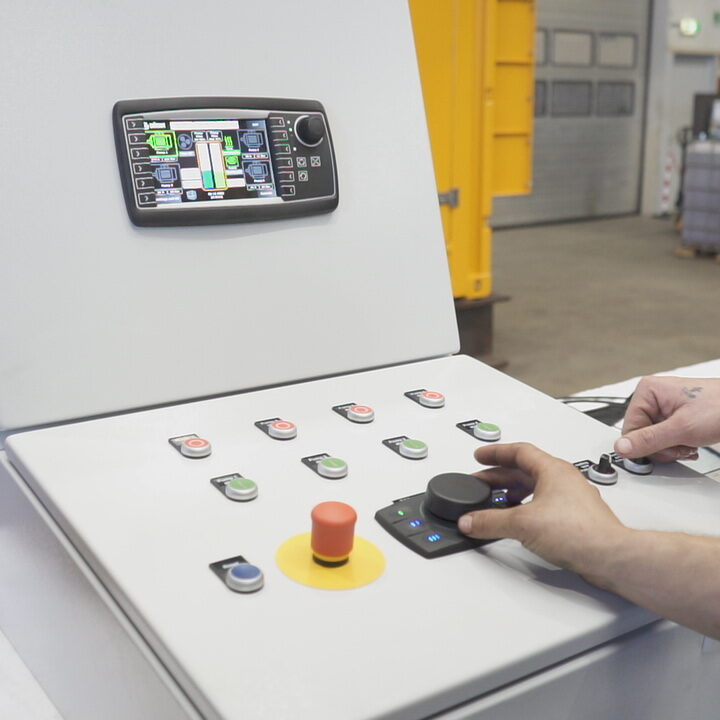 The Technical Challenges
A depth of 190 m.
Pumping 1000 L/min via 800 m of hydraulic hoses.
A water temperature between 4-6 °C
cooling down the hydraulic oil so much that the oil temperature drops during operation, instead of cooling, heating is required.
Besides that, entry of water into the hydraulic system is always a threat to the quality of the oil.
To overcome this we monitor the oil temperature, purity and humidity continuously. An intelligent control system of HydroCAN automatically monitors and controls the system, enabling it to speed up and down depending on the oil temperature and quality.