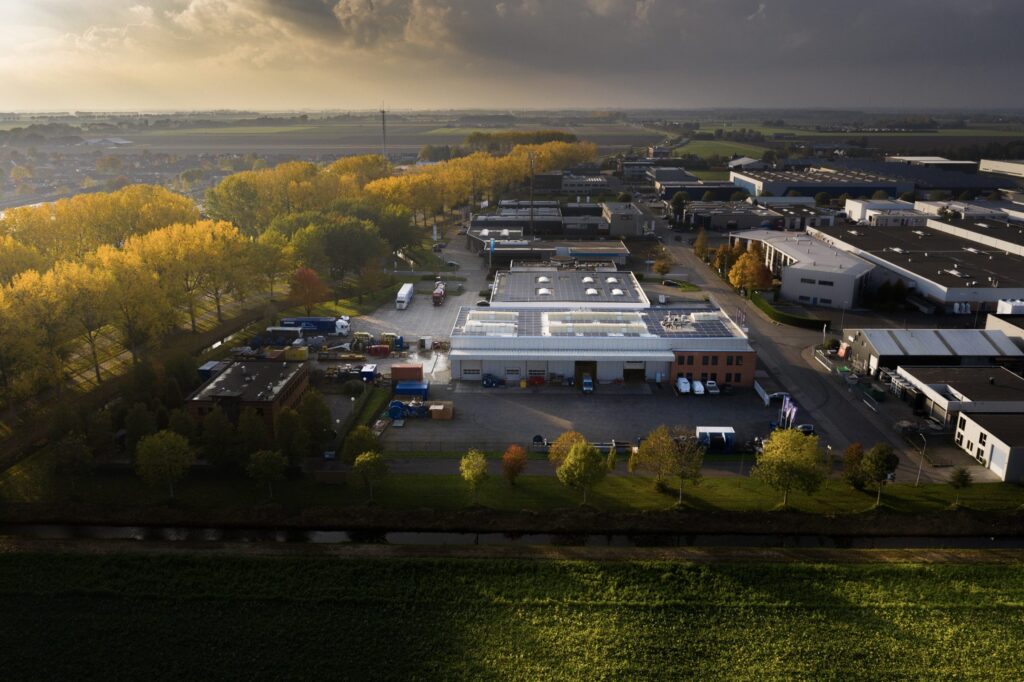 James Wattstraat 2
3281 NK Numansdorp
Nederland
Show on map
Kamer van koophandel:

24447868
Opening hours
We can be reached by telephone on working days from 8:00 am to 5:00 pm (Time Zone: GMT + 1). Would you rather come by before 8:00 am or after 5:00 pm? No problem, we are happy to make an appointment. Saturdays by appointment.
Urgent matters
For malfunctions and orders that cannot wait, please call +31 6 54 37 88 09.
Contact us or get a call back
Would you like us to contact you? Fill in the form below and we will contact you within 24 hours on working days.