Sustainable, Low Maintenance and Noise Reduction
Our core principle is that a well-designed system has a long lifespan, demands minimal maintenance, and operates quietly. Systems are tailored to specific applications and should perform optimally. When we assess a system, we consider workload and operating conditions. A machine used daily outdoors near seawater requires a different approach than equipment used annually and stored indoors. We customize our approach to your needs.
Technical Solutions
We offer numerous options for machinery enhancement and problem-solving. While we specialize in hydraulics, our offerings go beyond. Here's a brief list:
New construction and prototyping.
Resolving issues in existing technical systems.
Technical project management.
Inspection and certification.
Technical support.
Repairs and overhauls.
Equipment management.
Resolving hydraulic problems.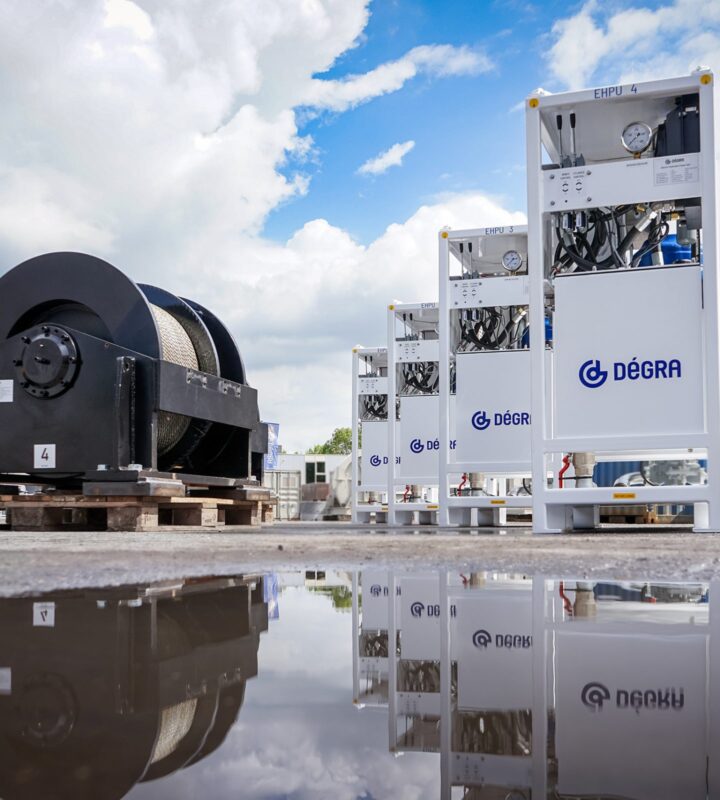 Versatile Winch Add-Ons
Our forte lies in offering various winch options. We've supplied products of different sizes with numerous possibilities. These include payout functionality, CT capabilities, remote control, CAN-based operation, a wide array of cables, grooved drums, and more. Alongside winches, we also offer various other products such as (electric) power packs, hose reel machines, and wastewater pumps. More examples can be found in our projects.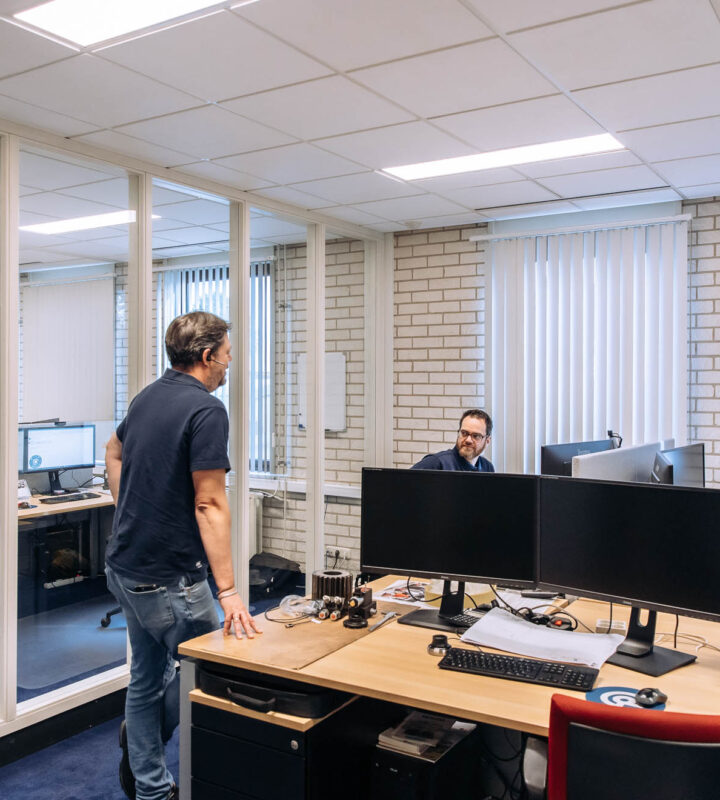 Certification
Looking to certify your (new) machinenery? We provide comprehensive certification services. You can opt for DNV-GL certification or Lloyd's classification. Our process involves understanding your requirements and taking the necessary steps for certification or inspections.
Upgrading Outdated Installations
Continual advancements in drive technology, hydraulics, and control systems offer new possibilities for existing systems. By integrating new components, we can often upgrade with the latest technology, but also reduce noise and downtime. We also specialize in upgrading machinery and installations, along with refurbishments, inspections, and certifications. We can enhance energy efficiency in production lines. Upgrading, refurbishing, and certification fall within our expertise.